Animation Art

"Fi Donc" sells animation art from several popular studio's. Most of it comes from Walt Disney Studio's, because the art of Disney is most popular up here in The Netherlands.
We have much more art than here in our webshop. Also for announcements please visit our information pages which can be accessed from our main page www.fi-donc.nl.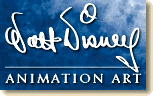 Disney Studios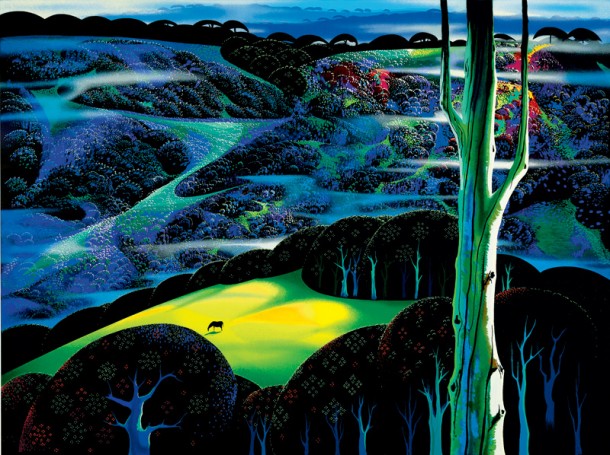 Eyvind Earle


JUSTaFRAME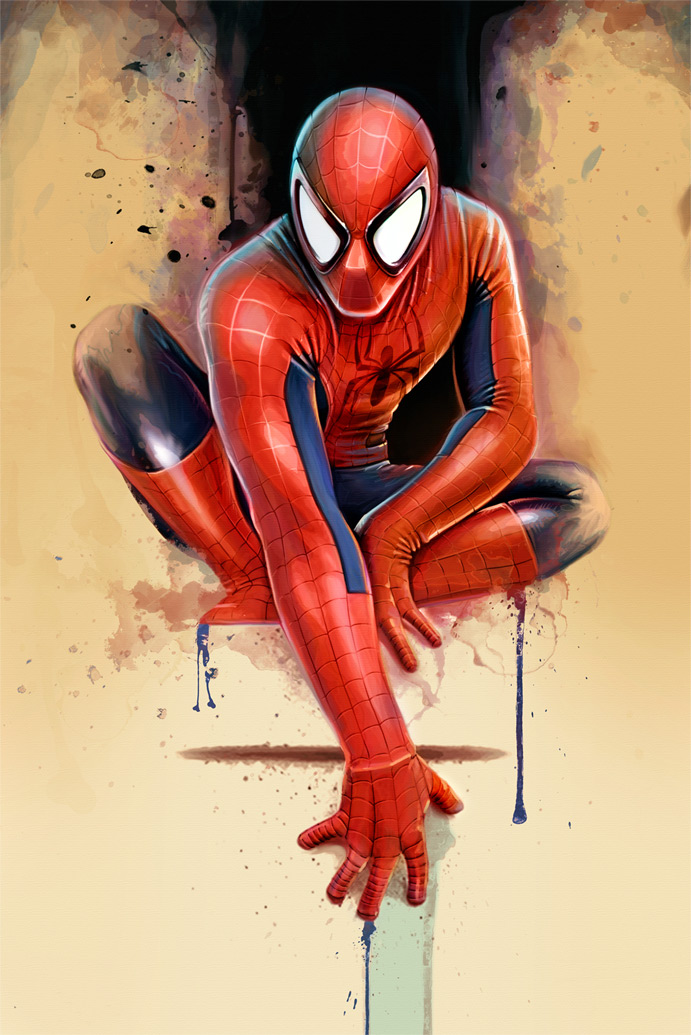 Marvel Animation/Comic Art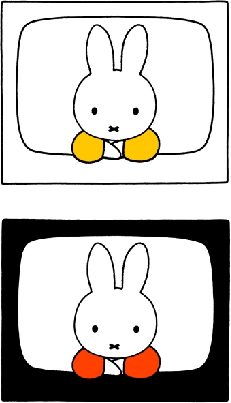 miffy


Various Artists


Warner Bros.